Race-Based Trauma Therapy
because you deserve therapy without the code-switching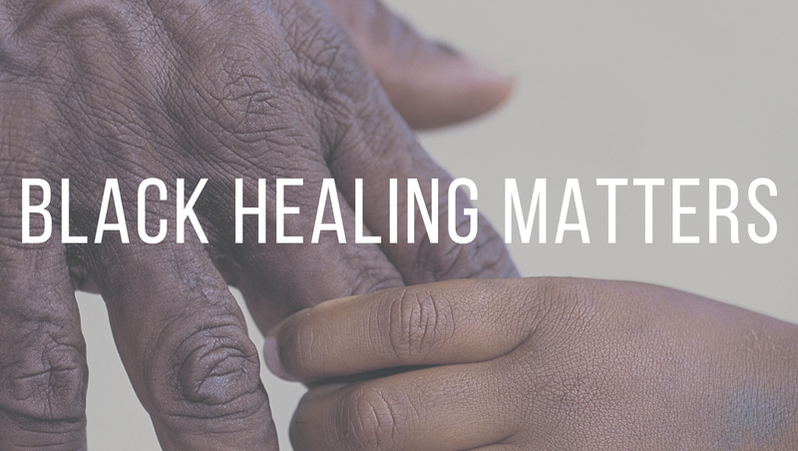 Root to Crown Healing & Wellness is passionate about helping our community heal from Race-Based Trauma. This service is meant for BIPOC (Black, Indigenous People of Color) individual's who are experiencing the traumatic effects of racism, police brutality, colonialism and white supremacy.
​
Therapy services will be provided by Cassie Sawyer, MA, ATR-P, RYT200
​through Root to Crown Healing & Wellness.
---
To Access Services:
AS OF 4/12/21, I am currently only accepting clients for the WAITLIST.

As a race-based trauma therapist in the Twin Cities
during the Chauvin trial for the murder of George Floyd in Minneapolis;
in addition to the murder of Daunte Wright by police in Brooklyn Center,
I have had an influx of requests for services, and my caseload does not currently allow me to accommodate all of the individuals reaching out at this time.

If you complete the forms below,
I will respond to your email within the next few days with instructions for next steps.
I will continue to communicate with those on the waitlist as spaces become available.

Your healing matters to me.

In the meantime, check out the
"Root to Crown Self Care Guide for Social Justice Uprisings"
under the "workshops + downloads" tab.

We will continue to heal, and we will continue to say their names.
In healing & resistance,
-Cassie, from Root to Crown.
Please use this form to contact Cassie at Root to Crown if you are in need of Race-Based Trauma therapy services.

These services are meant to serve BIPOC (Black, Indigenous People of Color) who are experiencing race-based trauma reactions. Root to Crown works with individual adults (18+).

Please thoroughly fill out the contact form to the right. You will be contacted via phone or email.

​
-Cassie from Root to Crown

---

---