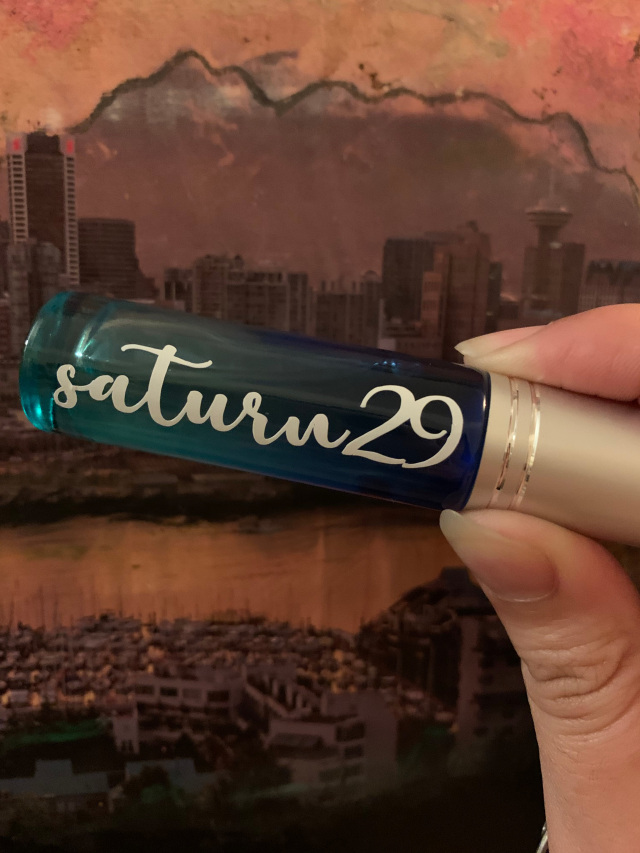 Saturn29
SKU:
SATURN'S RETURN. Whew Chile...
Quarter-life crisis? Ages 27-30 can be a wild ride!
This oil was specially crafted to help you with all of the things you need to survive your Saturn's return- patience, open-mindedness, acceptance, protection, clarity, something to soothe the growing pains. Adorned with 8 mini amethyst crystals- one for each of Saturn's rings.
May each swipe of this oil remind you that you can make it through!