>

Financial Contribution to Therapy Fund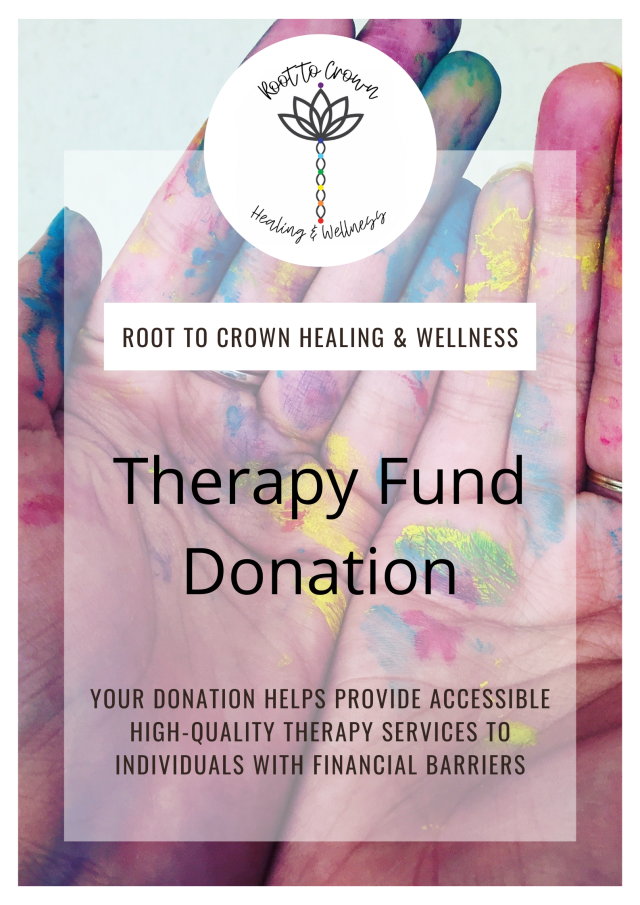 Financial Contribution to Therapy Fund
SKU:
Your financial contribution helps to provide accessible, high-quality therapy services to BIPOC (Black, Indigenous People of Color) individuals with financial barriers by sponsoring some or all of their race-based trauma therapy session.
Therapy services are provided through Root to Crown Healing & Wellness by Cassandra Sawyer, MA, ATR-P, RYT.
***Root to Crown Healing & Wellness is not a qualified non-profit, so please note that these contributions are not considered tax deductible.